As the working pressures decreases and the discharging pressure is limited, we often offers a rotary vane compressor package. Those compressors can handle very sour, acid and wet gases.
Main rotary compressor package working range:
Inlet pressure from 0.05 bar g
Outlet pressure up to 11 bar g
Volume flow from 3.5 up to 4200 Nm3/h
Gas type: natural gas, sour gas, acid gas, wet gas, . . .
All the Enerproject packages are designed to run in arctic, tropical or desert environments and remote areas as well.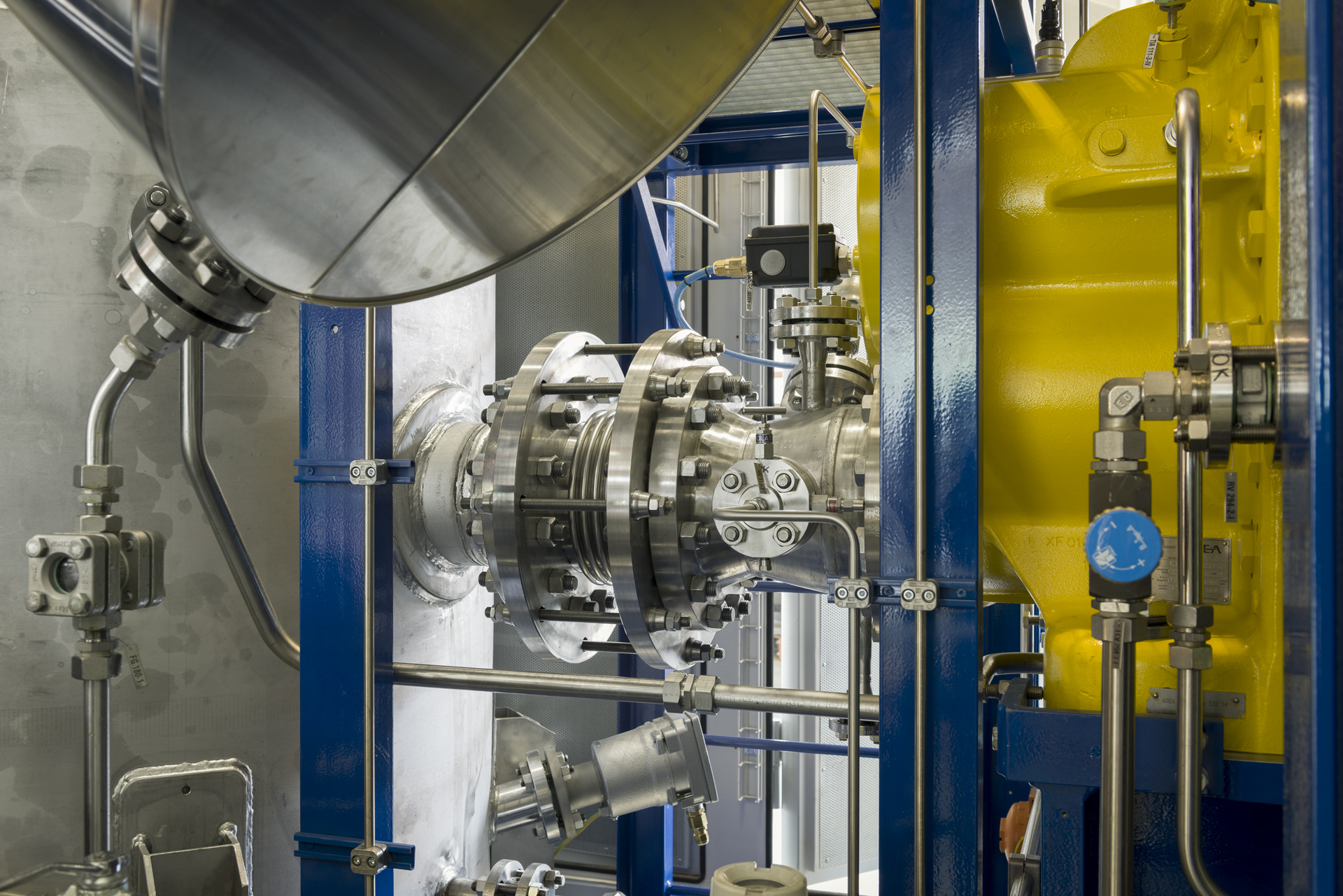 Capacity control:
Variable Frequency Drive (VFD)
Inlet throttling
Bypass